"He's a special kid. Power, speed," Magallanes said. "He's learning the game, playing hard. I just can't say enough good things about him."
Robert, 20, joined the White Sox via a $26 million signing bonus made official on May 27. The free-agent Cuban outfielder took part in mostly showcases for the months leading up to his signing, but adjusted quickly to game competition, posting a .310 average, .491 on-base percentage and 1.027 OPS over 84 at-bats in 24 games.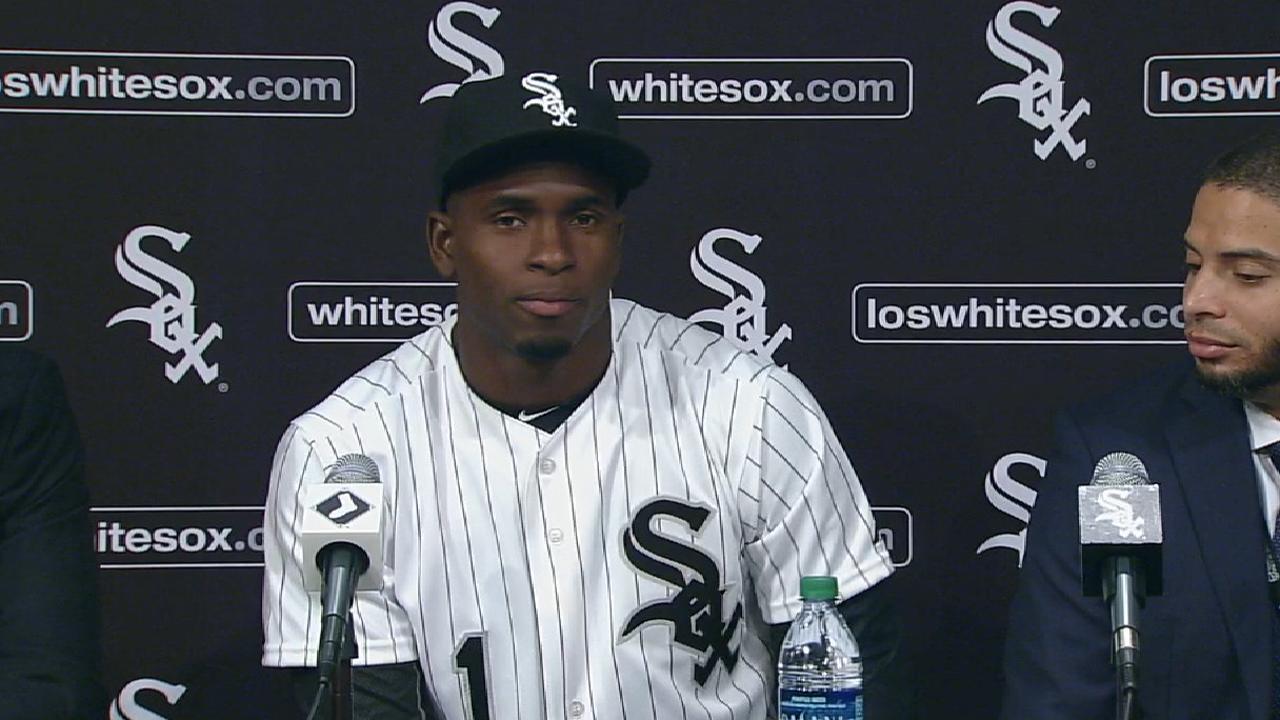 White Sox general manager Rick Hahn expects Robert to be in big league camp for Spring Training in 2018. He will then be assigned to one of their Class A ball affiliates at Kannapolis or Winston-Salem to start the season, based on what they see during those six weeks in Arizona.
"From there, it wouldn't shock me if he pushed up a level or two depending on where he started in the 2018 season," Hahn said. "He has a very advanced approach at the plate, he's very physically gifted and it would not surprise me if he wound up moving on the quicker side.
"This will be the first time he's in the States full time, the first time he's playing baseball that regularly, the first time he has to adapt to the new culture, food and language. So we're going to give him the space he needs regardless of what level he's at to have his growing pains if that's what happens."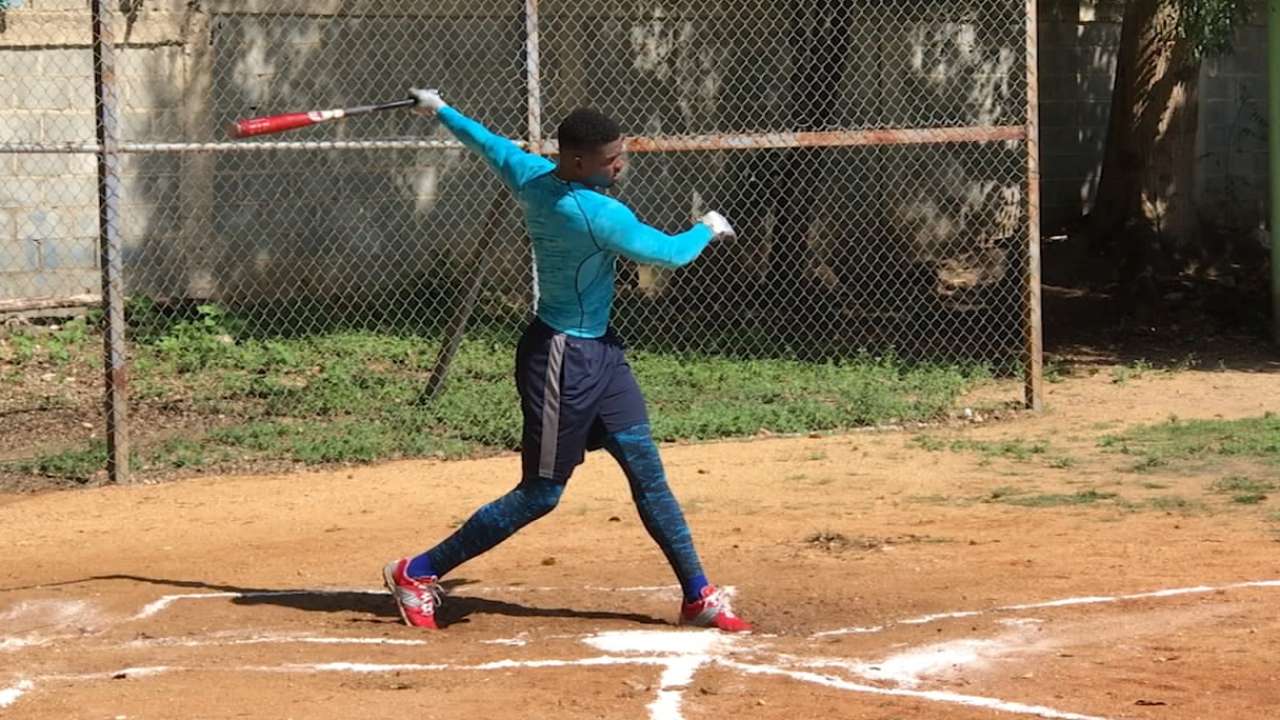 First up for Robert will be White Sox Instructional League action at their Dominican Academy, which runs throughout November. There's also a chance Robert takes part in the White Sox hitters minicamp in January at Camelback Ranch.
Micker Adolfo will move from Arizona to the Dominican Academy for the Instructional League, with his veteran presence along with Robert helping the younger players adjust.
"Luis has already had a little bit of experience playing professionally and in Cuba," Magallanes said. "He's learning the White Sox way and the way we play baseball down here. He's been awesome and gets along with everybody.
"They love him. All the kids, from the get-go, everybody got along with him. Great kids. Both those guys are huge for our younger kids, the Dominicans and the Venezuelan kids we have down there."
Magallanes believes the Instructional League will be great for Robert, who was limited by right ankle and left meniscus injuries in his first White Sox season.
"He's so athletic and he has really good aptitude. So he picks things up really quick," Magallanes said. "It's going to be a pleasure to see when it all comes together. It could be pretty special."
Scott Merkin has covered the White Sox for MLB.com since 2003. Read his blog, Merk's Works, follow him on Twitter @scottmerkin, on Facebook and listen to his podcast. This story was not subject to the approval of Major League Baseball or its clubs.